White Rabbit, a beloved childhood candy, brings nostalgia among Chinoys. If you're a fan of this creamy treat, just wait until you hear about the many other products inspired by this candy.
Here are 4 White Rabbit inspired products:
1. Beauty Products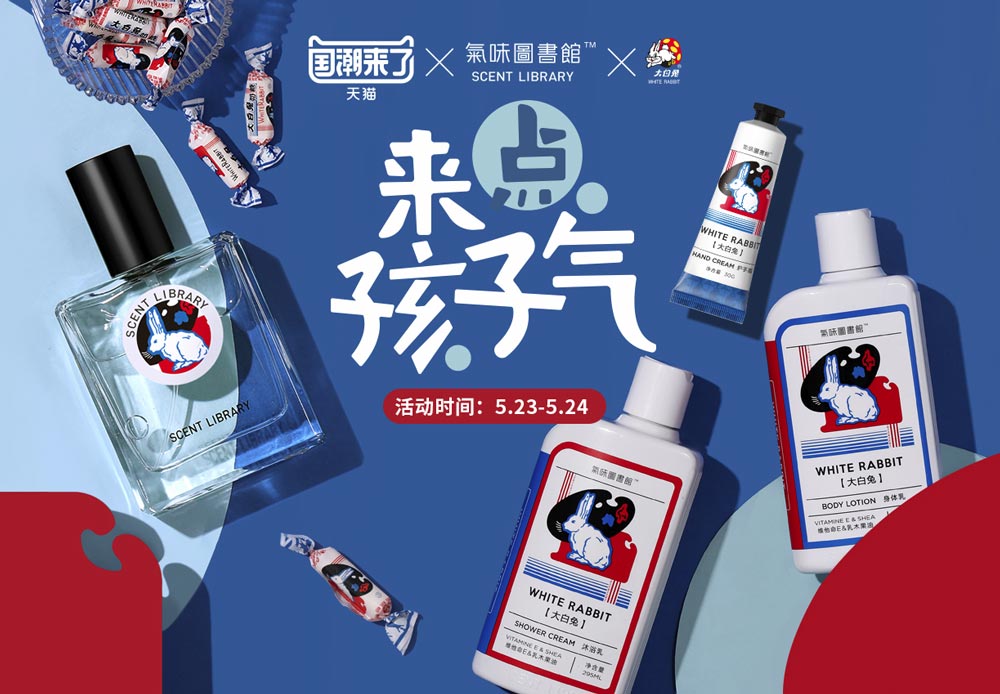 zula.sg 
The White Rabbit lip balm was successfully released in September 2018. However, this was not the last of it. White Rabbit also has its own line of perfume, bath foam, body lotion, and many more. 
2. Ice cream
8days.sg
The White Rabbit ice cream trend seems to have started in an LA-based ice cream shop, Wanderlust Creamery. The trend eventually caught on in the Philippines when the Black Scoop Café announced its own version of the ice cream last year. 
3. Face mask
Artsykit's White Rabbit face mask
The company, Artsykit, released its own White Rabbit mask. Amid the pandemic, why not spice up your look with this cute design?
4. Milk tea
Pinterest
Last year, Oh My Tea, a milk tea shop in Maginhawa, Diliman, Quezon City, launched its own version of the drink. Sadly, it was only there for a limited time. Here's hoping someone comes up with another version soon!