It is a time to celebrate once again for the Chinoy community as four Chinoys successfully made it to the list of the country's top exemplary leaders on LinkedIn as presented on the 'The Inaugural Philippines' Top 30 Leaders On LinkedIn'.
The ​​IMS Learning & Consulting and Coach Anda, in partnership with Marketing in Asia, ABS-CBN News Channel (ANC), Great Place To Work Philippines and the Asian Institute of Management researched and collated this list to identify exceptional leaders who were able to motivate their teams forward amidst the uncertainties of the pandemic.
According to them, their chosen leaders exemplified the following core values that made them deserving of a spot as a top Filipino leader: integrity, malasakit (compassion), resilience, inspiration and courage.
Out of 30 chosen business leaders, four of them are from the Chinoy community. Get to know who they are below:
1. Francis Kong (President, Success Options Inc.)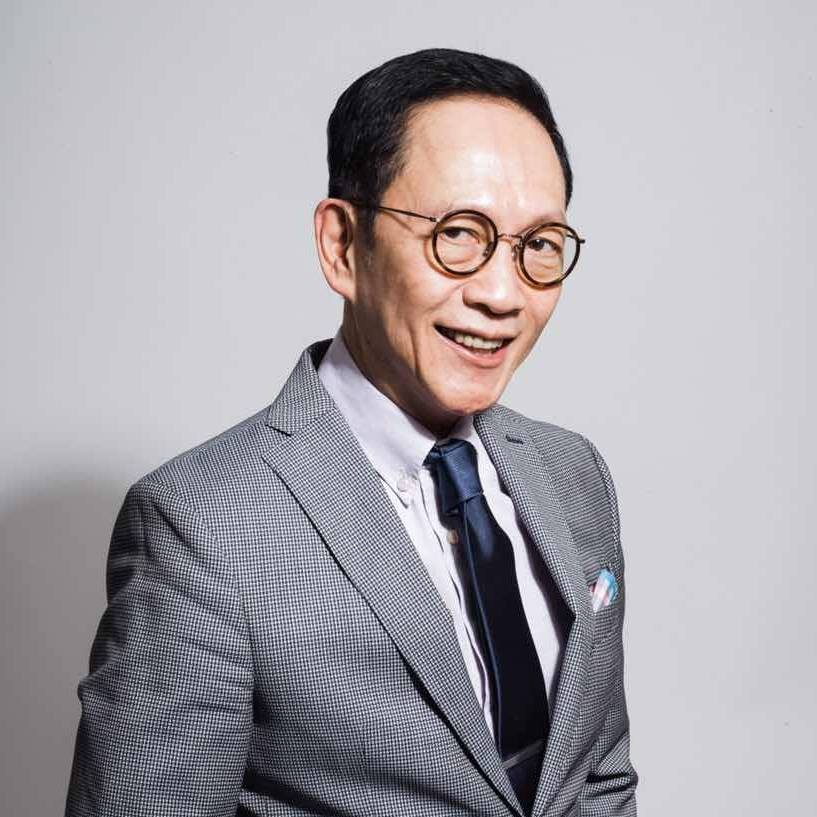 What makes Kong an outstanding leader:
Emphasized the importance of integrity and staying true to one's words and promises.

Practices what he teaches about leadership as a motivational speaker with his team or through his services to the community.

Does not take the easy way out during times of crisis but instead, remains steadfast to his values as a leader.
From Kong's nominations: "A leader who has brightly shone like a lighthouse in times of darkness this pandemic, Francis' inspirational talks and webinars in different social media outlets during the pandemic inspired a nation of learners, students, workers, and fellow leaders hungry for hope and meaning amidst life's many challenges during the unprecedented times. He served as a beacon of hope, an island of optimism in a sea of uncertainty."
2. Harvey Ong (COO, Alfamart)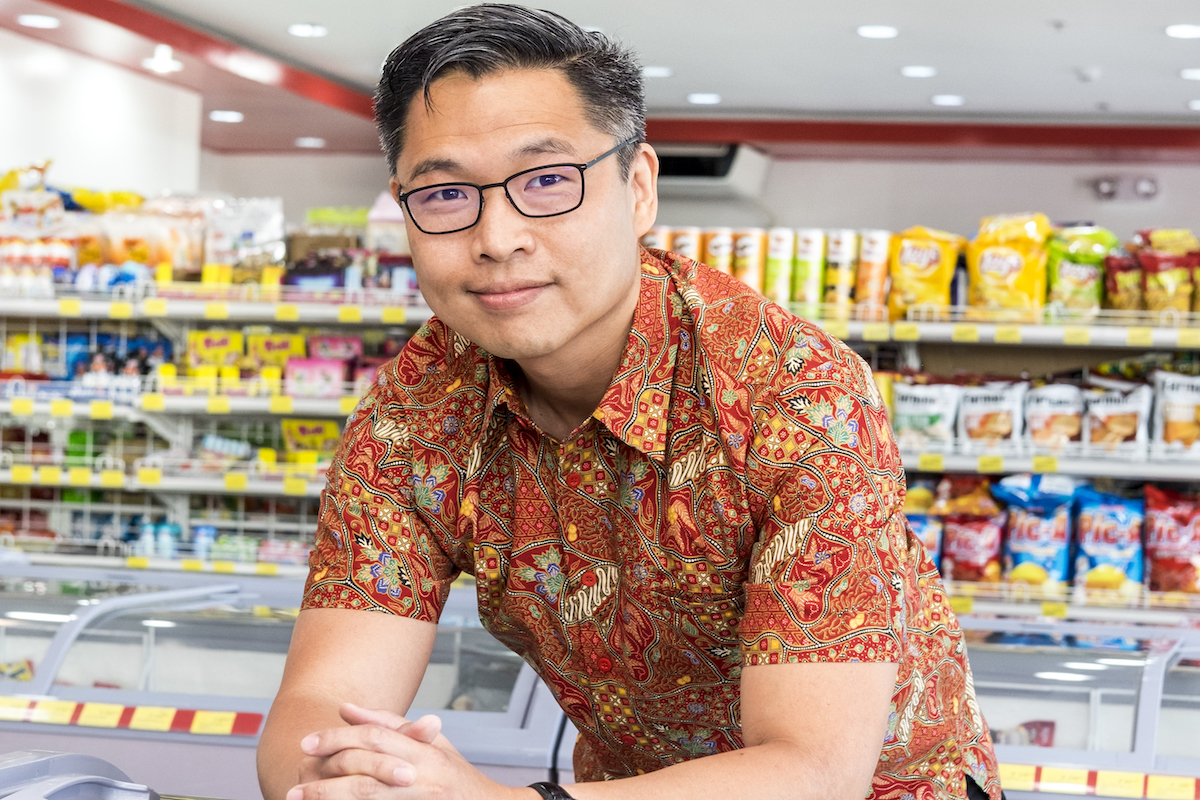 What makes Ong an outstanding leader:
Led his business to success while ensuring the well being of his employees

Retained 4000+ of his workers during the pandemic when thousands of businesses were laying off workers.

Invested in e-learning tools to step up the training programs of his employees.
From Ong's nominations: "A courageous and resilient leader of Alfamart Philippines, Harvey has consistently inspired his team during the pandemic, making sure that they are well taken care of as they thrived amid the challenges of the times."
3. Chinkee Tan ("Pambansang wealth coach", Team Positive)
What makes Tan an outstanding leader:
Shows compassion by recognizing that members of his team are diverse and come from all walks of life.

Inspires the team to reach their full potential, so they can shine as well.

Makes everyone in the company feel valued and does not just say out orders as the team leader.
From Tan's nominations: "Many of our countrymen experienced the loss of jobs and loss of income during the pandemic. For those who did, and even for those who still had a source of income, Chinkee provided expert guidance and a lifeline of hope through his many financial wellness webinars and talks. Thank you so much, Chinkee!"
4. Josiah Go (Chairman, Mansmith and Fielders)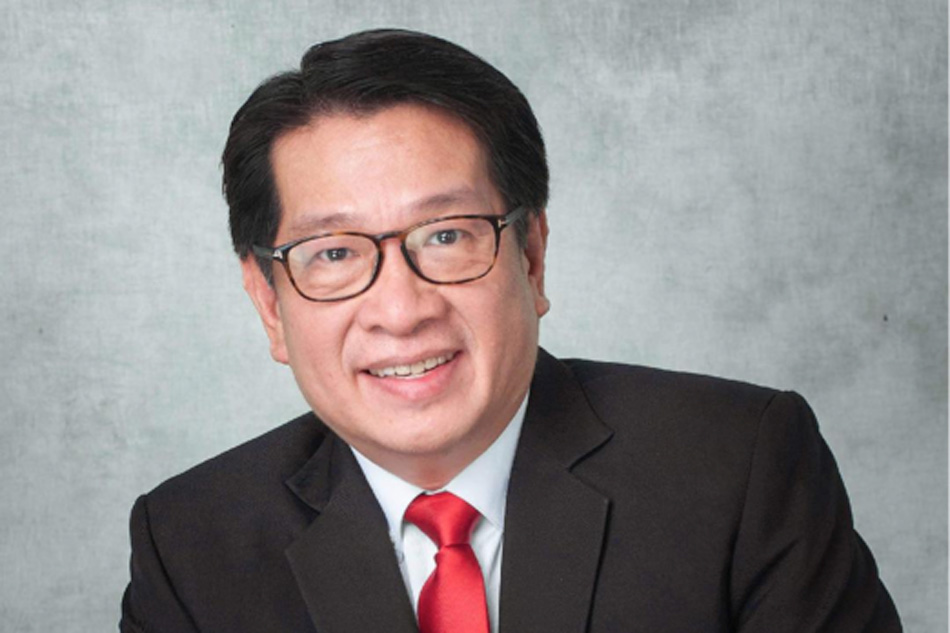 What makes Go an outstanding leader:
Prioritized the safety and wellbeing of his workers.

Launched and accelerated programs to inspire the nation such as the Mansmith Marketing Inspiration Festival.

Accepted invitations to give talks from professional and civic organizations and launch a free book for MSMEs to help them recover from the effects of the pandemic.
From Go's nominations: "As a marketing and strategy Guru, Josiah Go did not let the pandemic stop him and his team from sharing knowledge, insights, and advice to many Filipinos and organizations in the last two years. Continuum Academy, his online training company was born just as the pandemic started, demonstrating his leadership agility and acumen in real-time. His advocacies to help MSMEs and other small companies continued when it was needed most, showing genuine malasakit for his countrymen."
Through this initiative, the deserving Filipino and Chinoy leaders from LinkedIn are awarded and recognized for their outstanding performance as leaders of their respective companies that has propelled them to greater heights and serves as an inspiration to the community.