For some of us, watching dramas has become a normal routine to relieve stress after a long hard day at work or school. As operations are easing back to normal such as the resumption of classes and work from home adjustments, this is the only time we can truly enjoy our leisure time. Whether you're single or in a relationship, watching the kilig moments in Chinese Dramas will make you feel all giddy! So we picked out 5 Romantic Comedy Dramas for you to watch!
Hate cliffhangers? Not to worry since all of these are already complete and ready for you to watch until dawn!
1) The World Owes Me A First Love (世界欠我一个初恋)
Also known as Lucky's First Love, it is a story about first love and romance from three couples in the workplace. This drama was adapted from the novel, First Love, by An Si Yuan. If you wish to watch light dramas and focus more on the character's development then this drama is for you.
Main Cast: Bai Lu(白梦妍) as Xing Yun, Xing Zhao Lin(邢昭林) as Xia Ke, Anna Hollen(陈昊蓝) as Yao Qing
Official trailer of The World Owes Me A First Love:
2) Go Go Squid! (亲爱的,热爱的) 
Adapted from the Stewed Squid with Honey by Mo Bao Fei Bao, this drama will make you fall in love with the chemistry of Han Shang Yan and Tong Nian. Their adorable on-screen romance is one that we all wouldn't be able to resist! If you love watching 'love at first sight' dramas with arrogant guys unexpectedly falling in love for girls that changed their lives, then you should add this to your watch list!
Main Cast: Yang Zi (杨旎奥) as Tong Nian, Li Xian (李现) as Han Shang Yan
Official trailer of Go Go Squid!:
3) Put Your Head on My Shoulder (致我们暖暖的小时光)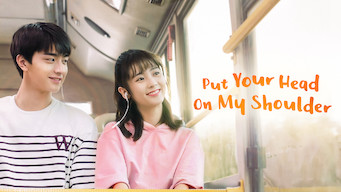 This drama tells a story of Si Tu Mo (Fair Xing)'s life when her ordinary days are over after she was suddenly shaken up by the genius Physics student Gu Weiyi (Lin Yi) appearing in her life. The two accidentally end up living together and chaos begins.
Main Cast: Fair Xing(邢菲) as Si Tu Mo, Lin Yi(林一) as Gu Wei Yi, Daddi Tang(唐晓天) as Fu Pei
Official trailer of Put Your Head on My Shoulder:
4) All I Want for Love is You (满满喜欢你)
Another High School drama is on our list because why not? Unlike other dramas, the main girl is a Sanda fighter who wins medals but does badly in class. Since she wants to remain in the same school with her idol, she tries her best in class just like when she practices in Sanda.
Main Cast: Liu Yu Han(刘昱晗) as Zuo An, Lu Zhao Hua(鲁照华) as Gu Xiao Man, Liu Yin Jun(刘胤君) as Zhan Yue,  Xie Zhi Xun(谢治勋) as Shen Chen Yang, Sun Yan Qing(孙琰清) as Chi Yao La
Official trailer of All I Want for Love is You:
5) My Girlfriend is an Alien (外星女生柴小七)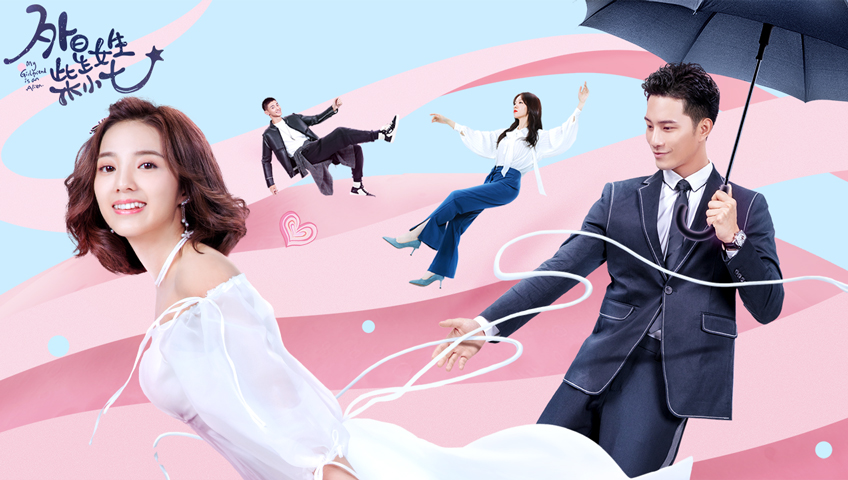 This is definitely a drama that should be on your list if you love fantasy and office romance! This drama can make you teary-eyed from laughing out loud. If you need some time off from stress then this is the right drama for you!
Main Cast: Wan Peng(万鹏) as Chai Xiao Qi, Bie Thassapak Hsu(徐志賢) as Fang Leng
Official trailer of My Girlfriend is an Alien:
Which of these dramas have you already watched? Let us know in the comments below!